You are invited to Gravity East Village for Young Living Essential OIls
'Fall Into Wellness' Class taught by  Expert Oiler Cynthia Shankman! 
Tuesday, October 16, 2018 at 6:30 PM – 8 PM
FEE: FREE! Bring your friends!
*This class is for current members of our GEV Young Living group, their guests, and
anyone who doesn't have a current Young Living account.  If you are unsure if your account is active, reply to this email and we will assist you.
Gravity East Village
515 East 5 Street NYC
BTW: Avenue A & Avenue B
212 388 9788
 We are entering into that time of year when our bodies tend to need a little extra support as we go through the season.  Young Living has a full line of essential oils and products to support your immune system 100% naturally and with plant-based solutions.  Should need support, Young Living will help you get on your feet fast!
We have used Young Living Essential Oils personally for our own wellness for many years and we are excited to show you exactly what you can incorporate in to your own wellness routine.
JOIN US!
Please include your full name and phone # to reserve your seat.
We will confirm you on 10-15-18 by phone.
OR  
By LIVE-STREAM on Facebook Messenger.
Please specify how you would like to attend this class.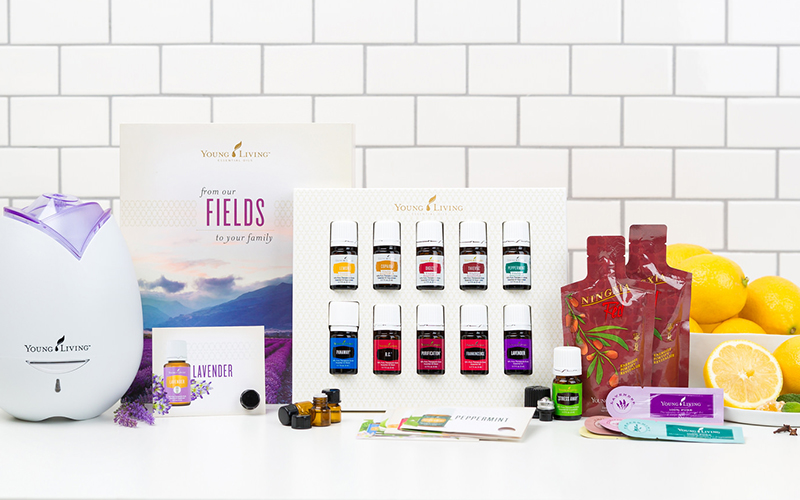 FAQ On Essential Oils Covered!
Newbie Oilers Are Welcome!
Experience for yourself!  Oils will be shared!     
A Workshop of Discovery and Experience!      
~Touch~Experience~Taste~ a variety of Young Living essential oils and products!